Only around half of households making less than the median income own homes, according to the U.S. Census Bureau. At the end of 2020, the rate of homeownership among the Black and Latino communities in the country was 44.1% and 49.1% respectively, well below the national average of 65.8%.
"For folks who may not qualify for a mortgage, they may view these rent-to-own agreements as their only possible path to homeownership," said Michael Froehlich, a housing attorney with Philadelphia-based Community Legal Services. "Sometimes they are successful, but people should be well aware of their rights and the risks that are involved."
The answers
About six weeks after HANDS sent the letter saying discussions of conversion were "premature," the group provided a plan for transferring ownership to tenants, in response to repeated questioning by Keystone Crossroads.
"HANDS is committed to the obligations in the original funding application and regulatory documents to provide a homeownership option to the residents of Redwood Park who are interested and qualified," wrote Good.
The development is predicted to have around $860,000 dollars in debt after 15 years, the earliest units could be sold, according to Good. The estimated cost for tenants to purchase, based on how much debt is left right now, the need for maintenance, and to set up a homeowners association, is $75,209. That's well below the median home price in Chambersburg, which is $204,031, according to the real estate listing site Zillow.
Any tenant who qualified to move into the development based on their income, whether it was in year one or year 14, can apply to become a homeowner, provided they complete a mandatory homebuyer counseling program and qualify for a mortgage. Good said HANDS will kick in $1,000 towards closing costs.
David Uram, the CEO of PIRHL, the other housing developer involved in building the Redwood Park Townhomes, stressed how difficult structuring these deals can be, and called not discussing the terms with tenants sooner a "blindspot." Uram said to his knowledge, the tenants were never told their rent would go towards a down payment or equity.
"I think it's absolutely amazing that some of the residents have been there that long and maybe that's a tribute to the project, but we probably ought to start facilitating some communication," he said.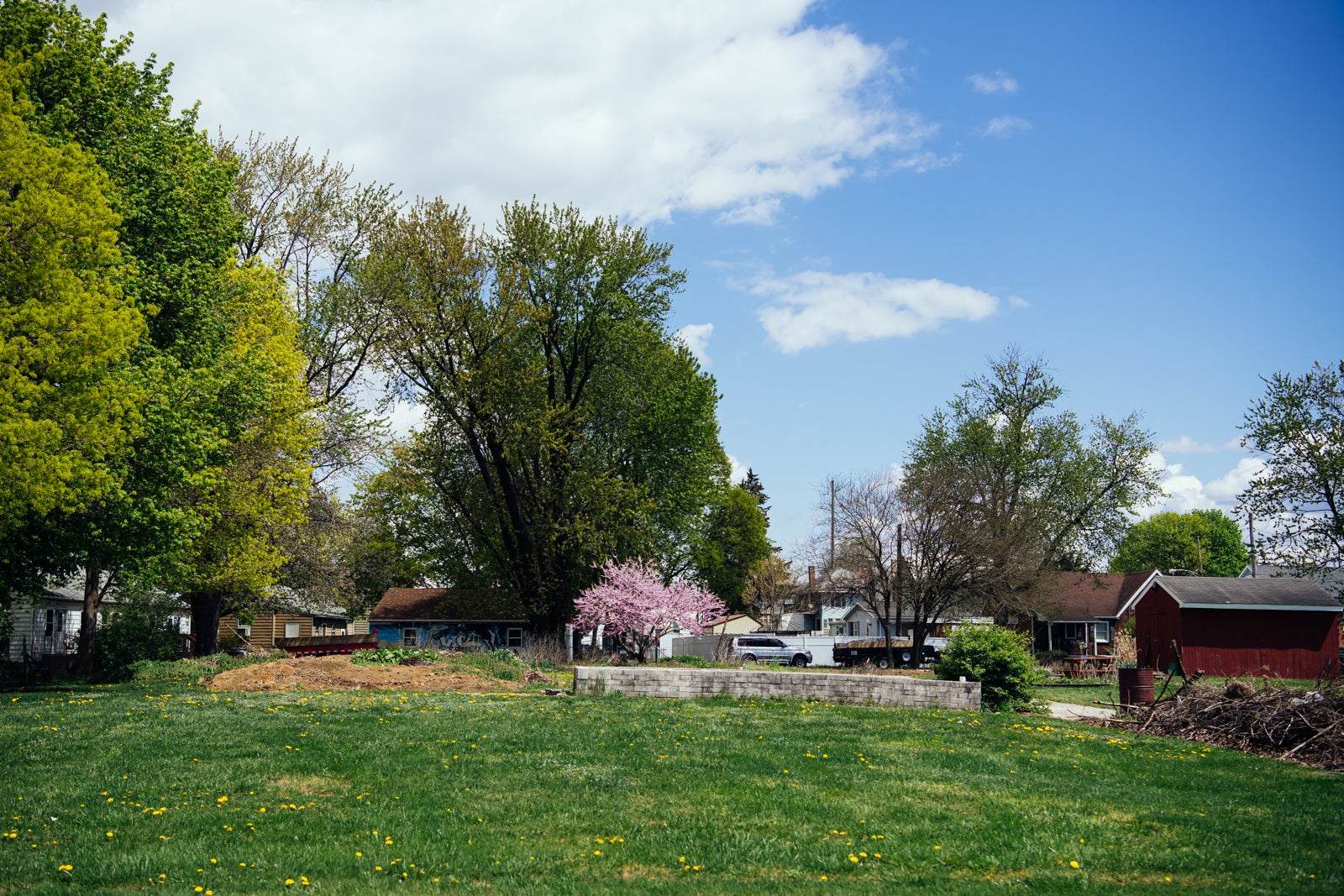 Keystone Crossroads shared this information with some tenants who hoped to own their townhomes.
One reaction was sticker shock.
"That's a lot of money still," said Alexander Houser, who said he was disappointed that years of paying rent did not add up to something concrete attached to his name.
He also repeatedly questioned the way the development had been framed at the outset, saying, if it's not really rent-to-own, "why was it labeled this way?"
For the Pretlows, finally having the information they sought puts their situation in focus. Over 10 years, they spent more than $85,400 on rent, payment records show. Their kids, who were in elementary school when they moved in, are now nearing college, and decisions about tuition are due soon. Now, they would need to take out a mortgage for tens of thousands of dollars to own the house.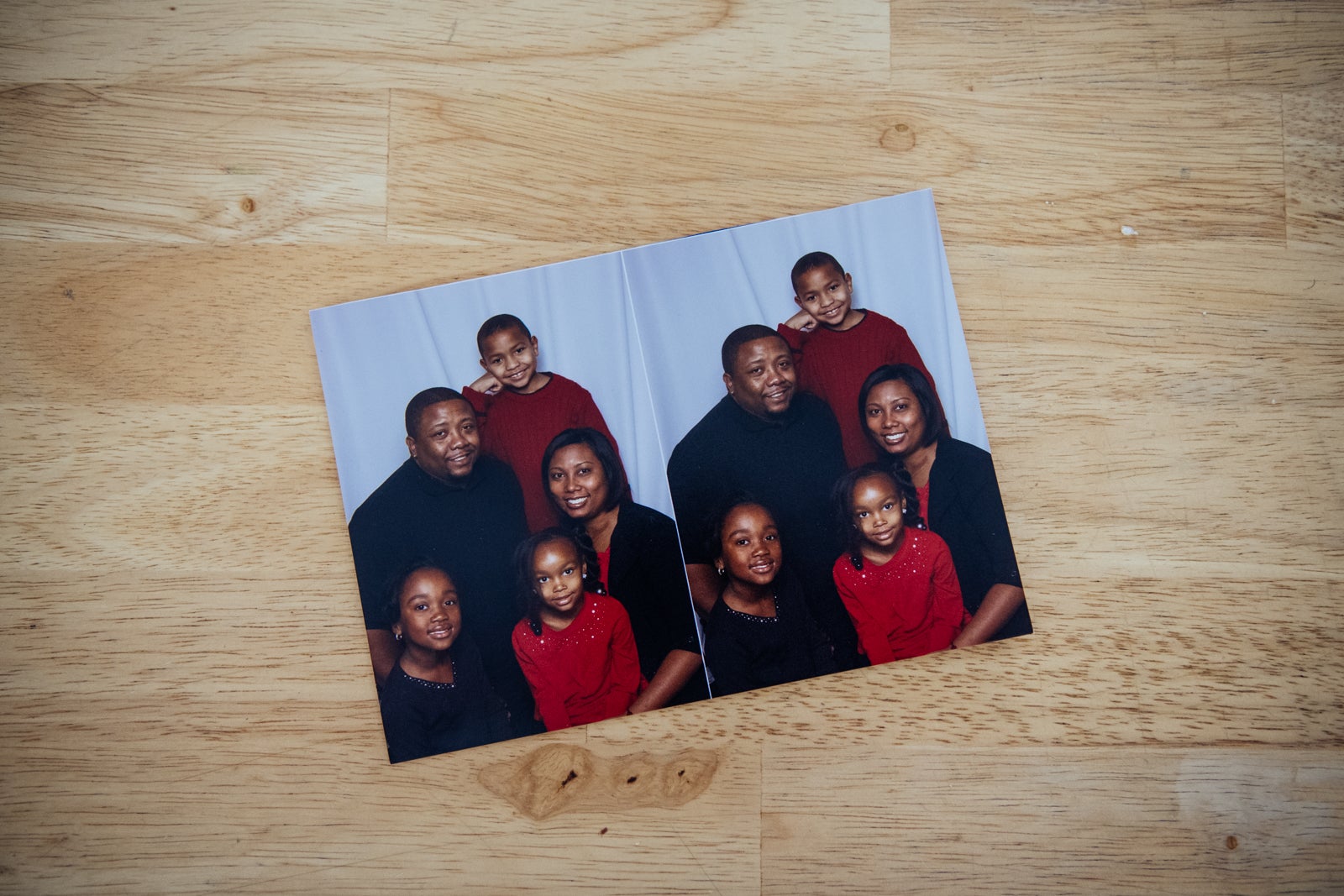 The payment estimate is "a kick in the gut," said Jonathan Pretlow, but the lack of anything in his name was worse. "When you go into homeownership, that's pride that you take. That means, 'I'm the king of my castle,'" he continued.
"I'm disappointed," said Marcia Pretlow. She questioned why $30,000 of the estimated sale price was needed for repairs and to fund a homeowner's association, expenses they would again be expected to bear, but which would be out of their control.
Both Jonathan and Marcia Pretlow said they are grateful for aspects of the Redwood Park project. The low rent is a boon, and the amount of space a blessing with so many teenagers in the house. They have spent years envisioning how they would make the place theirs, like finishing the basement or installing ceiling fans through the house, modifications barred to renters.
If they had known all of the terms from the start, they say they might have made different choices. But after so much time, Jonathan Pretlow said he would like to stick it out, if only on principle.
However, they won't soon forget the feeling of being unheard and in his words, "talked down upon."
"The only time people make any reaction is when somebody else speaks up for us," he said. "Hey, don't you see me? We're worth something. We live here. We've invested."